Domestic Violence Lawyers in Dallas
Avoiding the Consequences of a Criminal Conviction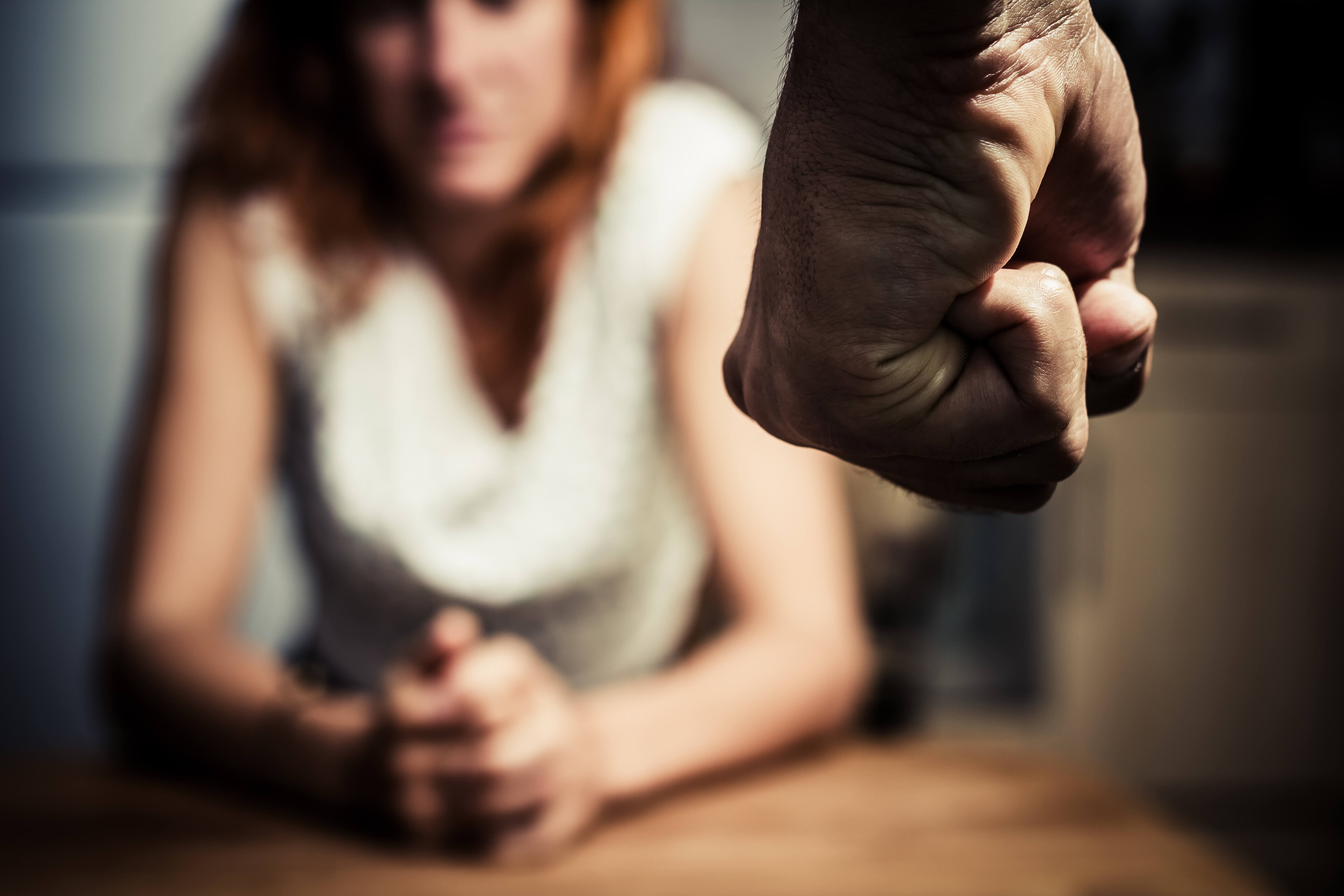 In the eyes of the law, domestic violence is taken very seriously, especially when it involves bodily harm. Each lawyer at Fitzpatrick Jacks Smith & Uhl understands that situations can be misunderstood or taken out of context.
We also understand that no matter the circumstances, you deserve to have your rights protected. The Dallas domestic violence attorneys are here to guide you every step of the way through criminal proceedings.
Protecting Your Civil & Parental Rights
Domestic violence is a crime which covers a number of different offenses, some physically violent and some not. While domestic violence often is committed against a spouse or romantic partner, it may also include acts committed against a roommate or family member. If you are accused of domestic violence against your spouse or the other parent of your child, you may be facing the loss of parental rights.
In many cases of domestic violence convictions, the accused cannot return to their shared home or see their child. We are here to protect your rights and liberty and ensure that you have a fair trial where you tell your side of the story.
A few specific examples of actions which may be considered domestic violence include:
Verbal abuse
Financial abuse
Child endangerment
Child abuse
Call for a Free Domestic Violence Case Evaluation
If you are facing domestic violence charges in Dallas or the surrounding areas, Fitzpatrick Jacks Smith & Uhl is here to help with your case. Regardless of whether this is your first arrest for or you have a previous conviction, it is imperative that you do not take any chances with your defense. With more than 150 years of combined experience, we have each handled a wide range of domestic violence cases and are prepared to handle yours.
Please do not hesitate to reach out to us now at (214) 273-6603 for your free case consultation with a Dallas-area domestic violence attorney.